1. When she smiled and our hearts sunk in.
2. When her outfit said class, smart and representable.
3. When she showed up to Safari Park Hotel looking too elegant.
4. When her fashion sense is just out of this world.
5. When she wore this green dress and Uhuru couldn't believe his eyes.
6. When she killed this combination at the 9th SCCA Conference.
7. And here.
8. When she met a medical project team in Phoenix, Arizona looking like a piece of art.
9. When she showed up in this floral dress.
10. When she SLAYED it in this.
11. Yaaass!
12. When she redefined the word ELEGANT.
13. When her nails represented a KENYAN more than some of us.
14. When her dress code is always perfect
15. And here.
16. When this black dress and matching earrings were too much to handle.
17. ?
18. When she came through at the 10th National Fistula Medical Camp at Kenyatta National Hospital.
19. When she showed up in South Africa in this gorgeous traditional Maasai dress.
20. When she represented Kenya in Japan like no other could.
21. Just look at how gorgeous she looks here.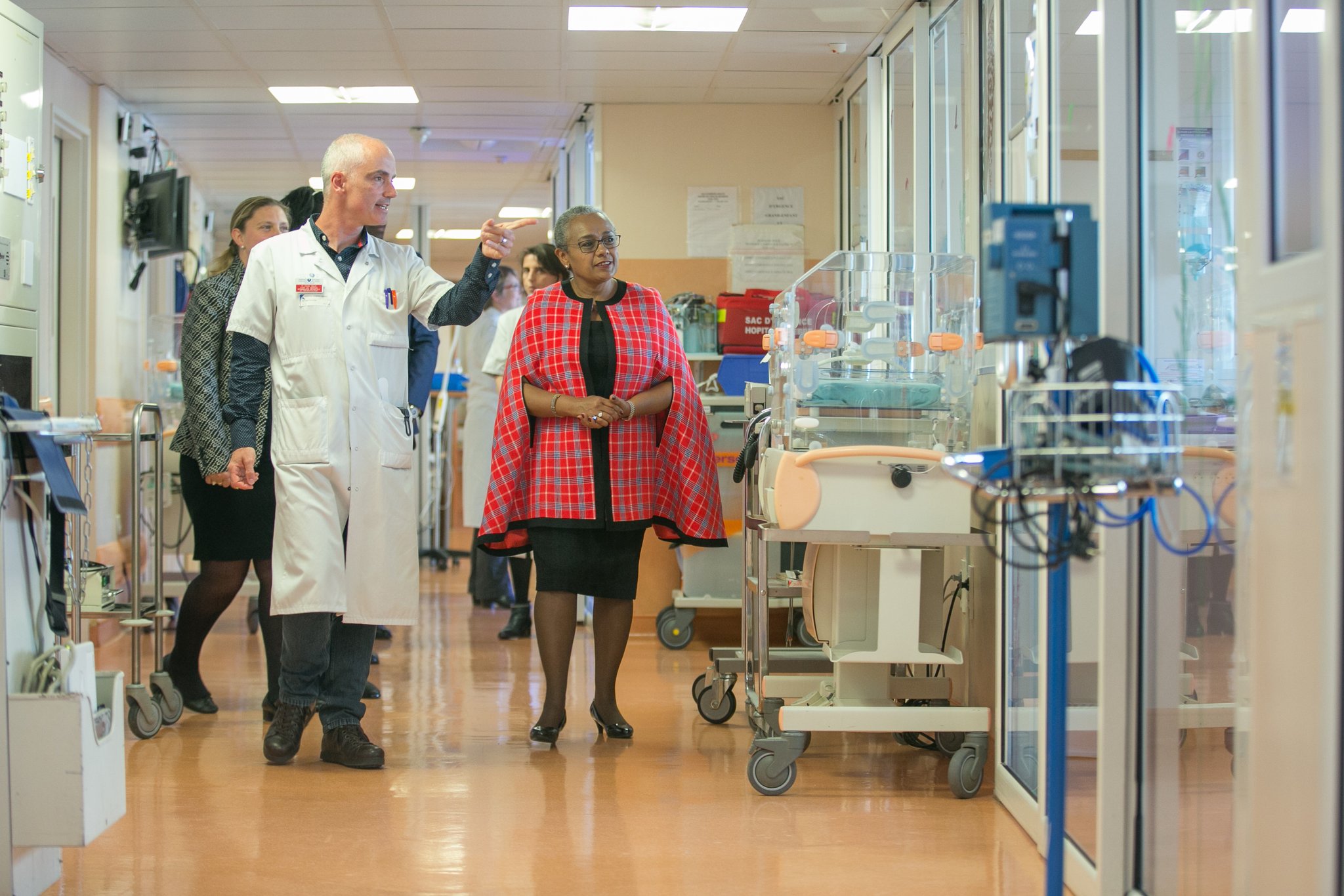 22. And here.
Keep slaying it Maggie!